They sent me pair of contact lenses for review.
Let me give you some facts about E-Circlelens.
E-circlelens.net is based in Korea.
All contact lenses which e-circlelens.com distribute are authorized by KFDA(Korea Food and Drug Administration).
I like the variety of lenses they offered. They have a very friendly customer service. :)
You can visit their website at http://www.e-circlelens.net

Here is the package...
Super Secure Packaging :)
And because of astigmatism, they ask me to choose from the toric designs.
I will be reviewing
Toric 2 Magic Violet.
The lenses..........
They included a lens case. Thank you E-circleLens! :)
Diameter:
14.0
Water Content:
42%
Base Curve:
8.6
Life Span:
1 year
Price:
$63
Their lenses are bit pricey compared to other but i definitely guarantee that the product and the service are high in quality. :D
Eyes Shots
ONE EYE WITH LENS
With Flash
Without Flash
BOTH EYES WITH LENSES
With Flash
Without Flash
Why i Love ♥ it?
So comfortable and doesn't feel weird.
It's not so dramatic when outside (with outdoor light).
Con
Not available in the Philippines
♥Enlargement♥
3
(This lens is 14mm Diameter only)
♥
Service feedback♥
5
Overall:
I love these lenses so much. I will definitely use it more often :)
FACE SHOTS
With Camera Flash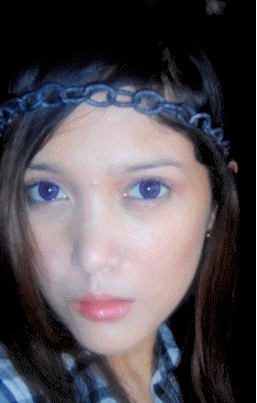 It looks so dramatic when i took the photo inside my dark room with the camera flash.
Without Flash
(I took these photos near the window and outside the house)
They are dark when outside which i like.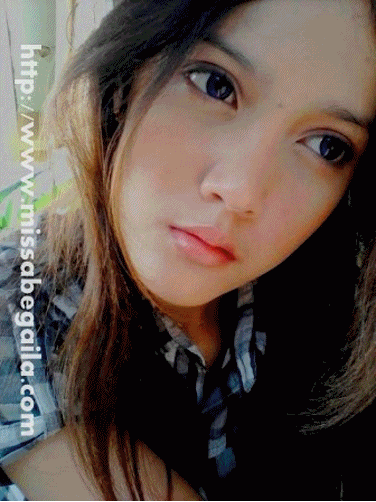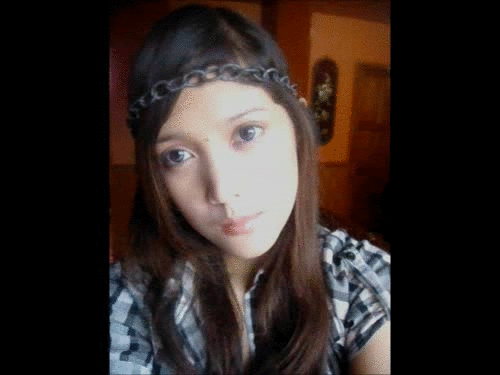 I will be reviewing doll eye contact lenses soon. :)